Creating Amazing Running Experiences
As runners we are passionate about creating unique running experiences that we want to run. Our race events focus on three key elements to bring runners a one-of-a-kind running experience.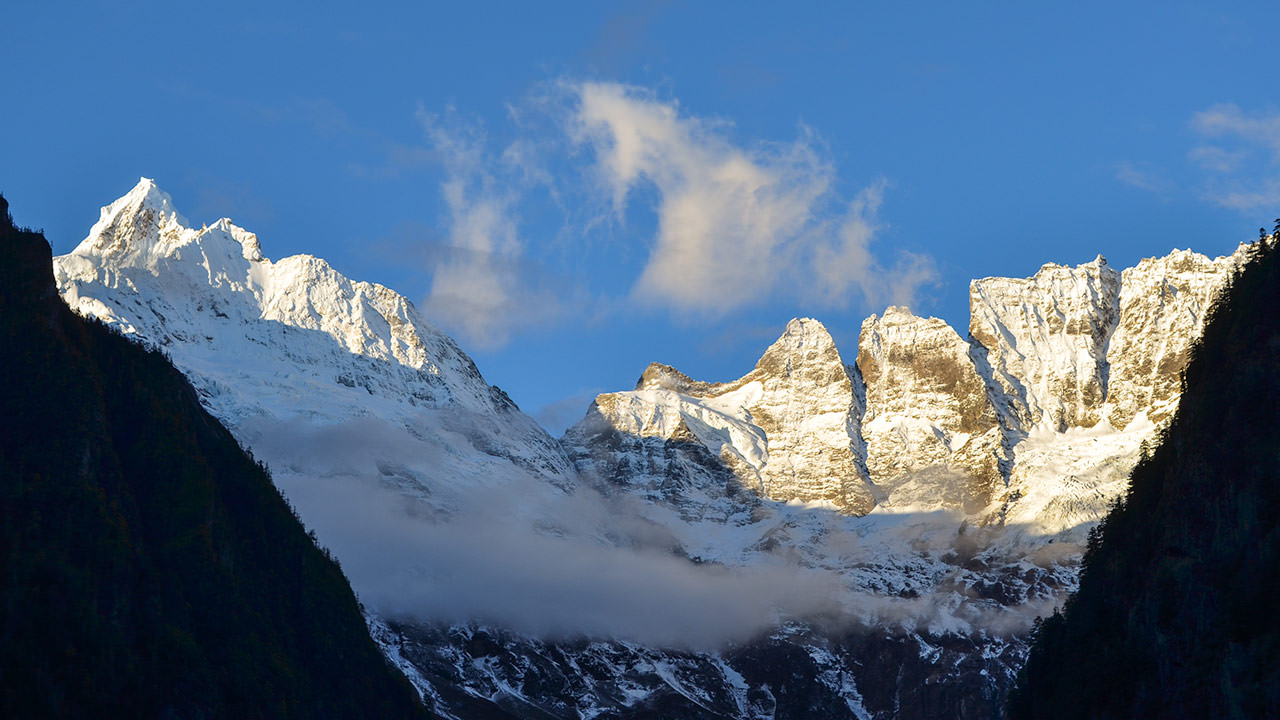 LOCATION
When considering to run a race, the location is often a key reason to participate, it is a great excuse to travel and experience a new part of the world while running a race. We enhance that experience by making the locations the star, giving runners access to beautiful sights and new trails or pathways to experience.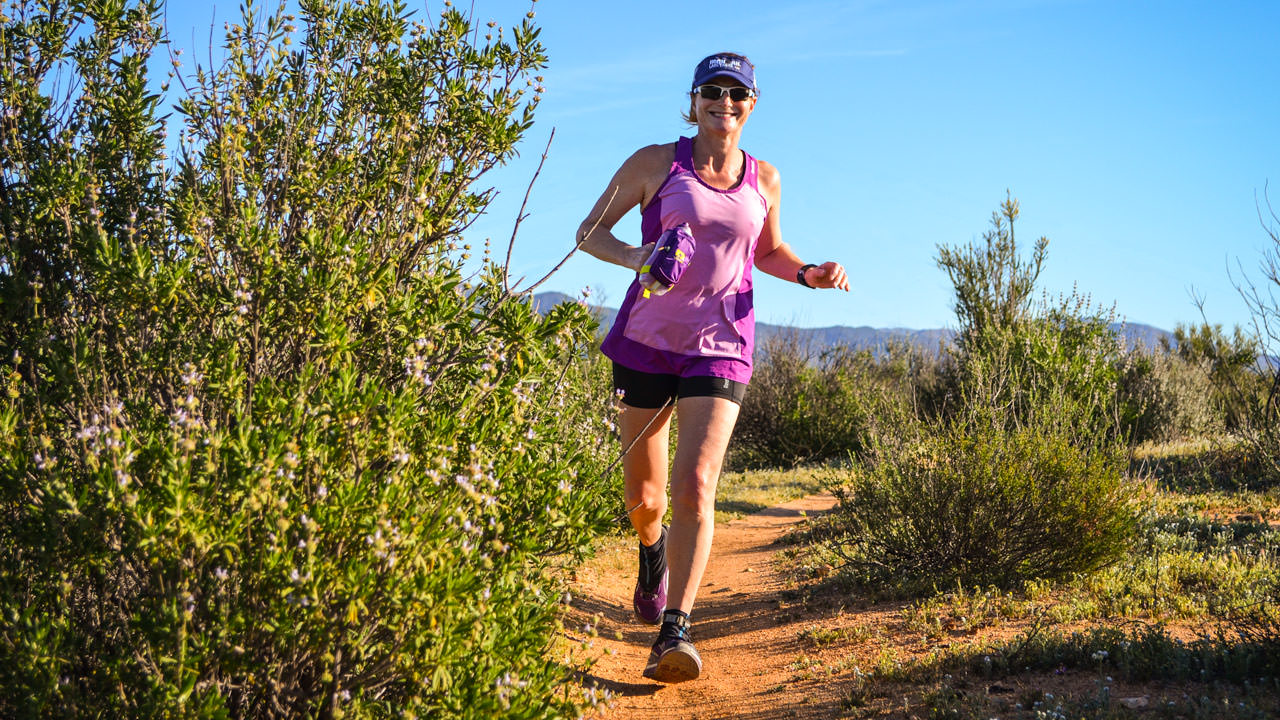 RACE
From first engagement with the event brand, going from start, running through the course and into the finish, it is all about participating in the race. We make sure everything is the best it can be, the course, the aid stations, the medal, the shirt, so runners can enjoy themselves and focus on having a fantastic run.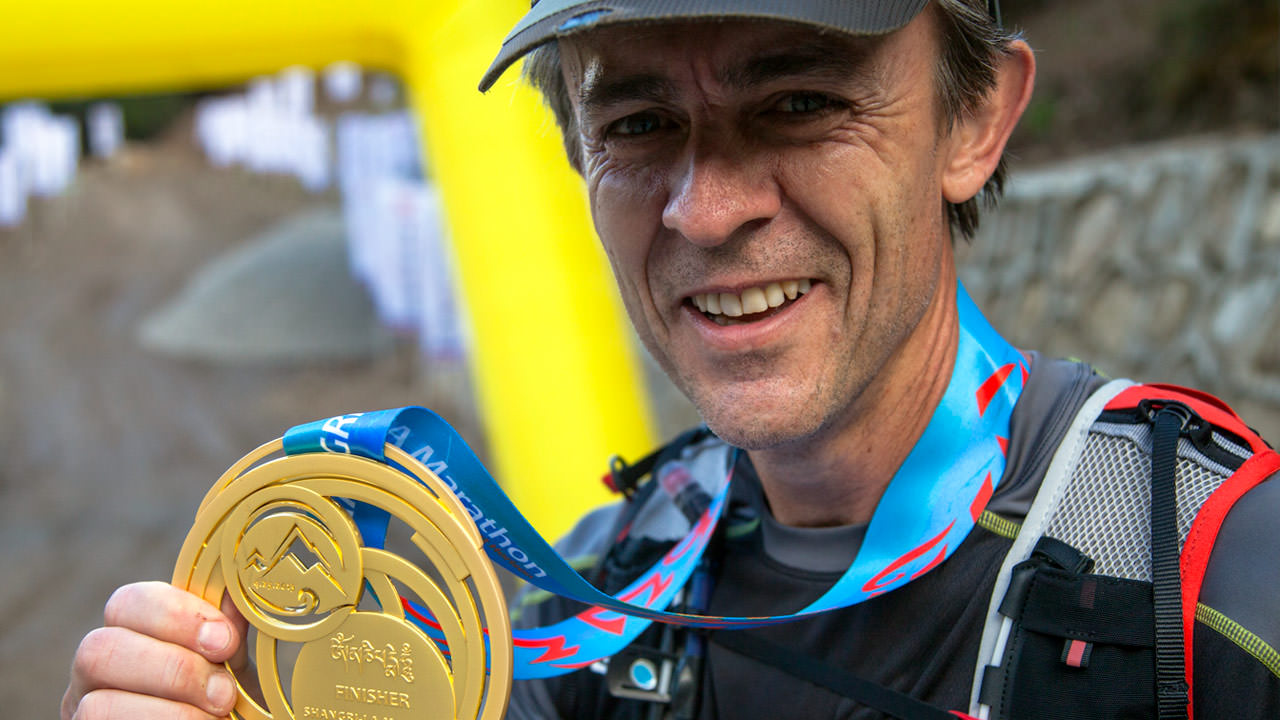 RUNNERS
These events always lead with the emphasis on creating a unique one-of-a-kind running experience. Introduce them to great locations, awesome trails, and a great race that will impact their lives positively. Creating lasting memories that they will want to share with their friends and family for years to come.
Discover Amazing Race Events
The following running events are founded, co-founded, or promoted by New Global Adventures.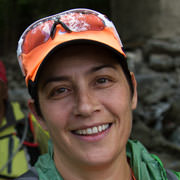 For me, finding somewhere like Shangri-La to come and do a race, is one the things you have to do before you die.
Keir G.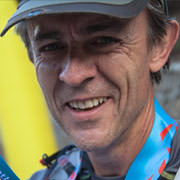 The climb up the mountain track was really tough, but hitting the ridgeline and the first glimpse of the snow peaks made it all worth while. It's a moment I'll never forget.
Brendan S.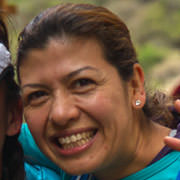 The race itself was amazing, the people and the landscape, the culture that you see in Shangri-La is like no other.
Bertha E.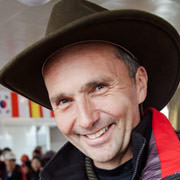 Well organized race in a spectacular setting. If you haven't done high altitude running, this is a new test for yourself.
Maurice D.
Elevate Your Event Experience
Looking to create a great race experience? We can help make it amazing! Contact us today to see how we can have people talking your amazing experience.
BRANDING
We can help elevate your branding on several levels, be it creating a creative design, great photography, compelling videos, engaging copy, or marketing to runners. Let us improve your brand experience.
EVENT CONSULTING
Get personalized consulting for your event to help ensure you are doing all the right things to create a great race experience for runners. We can help with event logistics, planning, course, timing, branding and strategy.
KILLER WEBSITES
Need help to create a killer website for your event? We have extensive knowledge and experience in creating engaging websites that are focused on giving runners the information they need to register on your site.
Discover Our Event Services
New Global Adventures offers a variety of services that will elevate your event experience.
VIEW SERVICES