Passionate About Great Experiences
Headquartered in Southern California, New Global Adventures is a global service of software, media and event entertainment company dedicated to making great experiences for the athletic and running industry around the world. We are creative folks who enjoy being healthy and sharing great experiences.
To create great race events that provide runners and athletes with unique one-of-a-kind experience in great world locations. By hosting race events off the beaten path, participants are able to experience new locations, sights and sounds that would not normally be seen by an average traveler, tourist, or even possibly a local runner. Making for a magical experience that will create incredible lifetime memories that will live on forever to share with friends and family.
Our vision is focused on creating excellent experiences for everyone that touches our work, be it one of our events or a clients. From local hosted races in our neighborhood, to an exotic bucket list race in the Himalayan mountains of China, to a clients online business. We always take into perspective the whole experience and each individual engagement point that contributes to the overall experience. Each touch point should be exceptional, from visiting a website, making a purchase, receiving material goods, getting the race BIB and shirt, running the race, to receiving a fantastic medal, to the individual communications between participants and the event team.
Our commitment is to the runners and people participating in these events. Be it the runners, spectators, support crew, sponsors, or volunteers. Always asking ourselves "How will this impact the experience?", the outcome has to be positive or we won't do it. Every touch point is an opportunity to do something great that represents the brand and contributes to making a unique experience. It is never worth it to settle for average when you can lead by example to do it great.
We strive make these experiences as seamless as possible so runners can focus on what they do best, run. Seeing the smile on runners face as they cross the finish line, that is why New Global Adventures exists.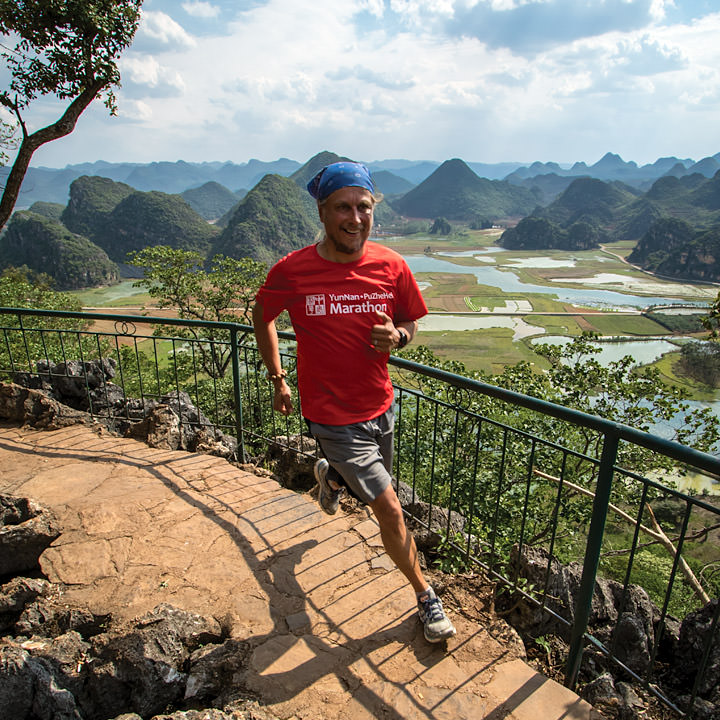 Running is about more than just putting one foot in front of the other; it is about our lifestyle and who we are.
DISCOVER AMAZING RACES
Run awesome races and earn a killer medal.
GROW YOUR RACES
Tap into our expertise to elevate your races.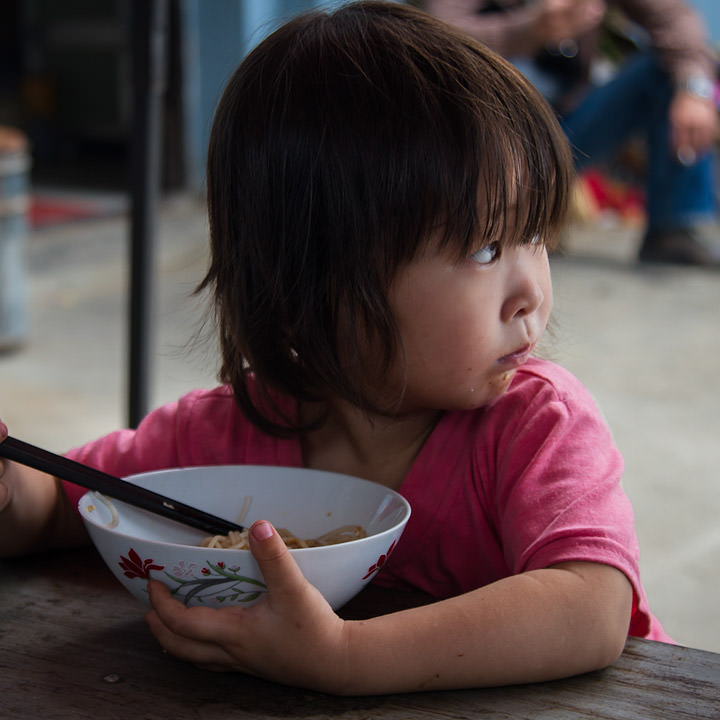 By creating great experiences for runners, it is allows us to give back to the world. One is the unique experience we create for the runners, the other is an opportunity for us to give back to kids in need. A topic that is near and dear to our hearts. To help formally create a way for us and others to give back, we are creating Global Adventure Kids, a cause for the establishment of primary schools in rural areas of need. To provide the resources and tools to build new schools, deliver educational materials such as books, tablets, and equipment. Giving the children in need the resources and power to learn and grow. We are starting small and will be growing this cause as contributions grow and as our events grow. By participating in our events, you are helping to support and contribute towards Global Adventure Kids.
The first project we are looking to support is in the Yubeng valley where the SHANGRI-LA Marathon takes place in the Meili Snow Mountains. This is part of the eastern Himalayan mountains in the Yunnan province of China. Details are currently being formalized and planning will proceed as support contributions begin to develop.
We are currently in the process of formalizing the non-profit cause and will be officially making it a global cause and incorporating it into our events. If you wish to participate, support, or contribute, we are currently accepting donations. The proceeds will initially go towards fully establishing the cause with remaining proceeds being applied to the initial project.
Never underestimate the power of dreams and the influence of the human spirit. We are all the same in this notion: The potential for greatness lives within each of us.
MAKE A DIFFERENCE
Contribute to the cause helping kids around the world.
Founded by Terry and Jenny Majamäki, we are enthusiastic runners whose background and experience is founded in online technology, focused in creative design, user experience, software engineering, web design and development to create great websites and mobile apps. Combined we have contributed to great success for a variety of brands including but not limited to Microsoft, Live Nation, Jeunesse Global, Move, P90X, Insanity, Shakeology, Beachbody, and many more.
We are passionate about running. Over the last decade they have been part of the growing running trend, using running as a means to get in shape and stay healthy. Through our desire to run we participated in several marathon and ultra events. In addition to being runners, we have also volunteered to help support and organize at various events. Over the years we partnered with The Great Wall of China Marathon to help organize and promote the event, leading up to one of their most successful races to date in 2014. We also support, pace and crew for friends running long distance races, most recently for veteran Finnish runner Jussi Hamalainen at the Angeles Crest 100 Mile Endurance Run.
Through creative design, writing, photography and technology, New Global Adventures establishes compelling online branding and experiences to attract runners to participate in one-of-a-kind events. Responsible for creating websites that educate and promote the event, while providing the technology to securely take registrations and transactions online. Utilizing the combination of the company passion for running, creativity, technology, and event hosting, New Global Adventures is able to help create unique race events that stand out from the crowd and attract the attention of runners around the world.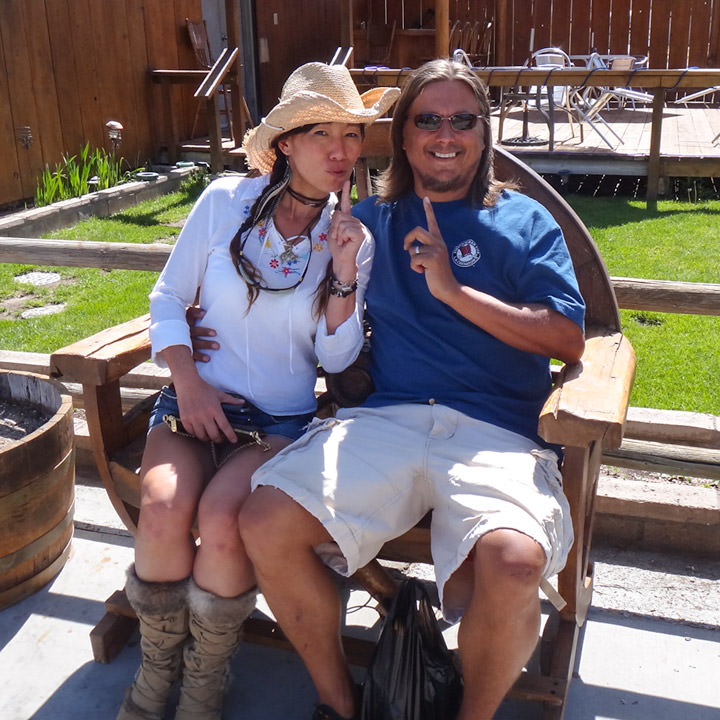 Sport, like all life, is about taking your chances.