A cause that is close to our hearts to help kids in rural locations to provide education resources for their future.
By creating great experiences for runners, it allows us to give back to the world. One is the unique experience we create for the runners, the other is an opportunity for us to give back to kids in need. A topic that is near and dear to our hearts. To help formally create a way for us and others to give back, we are creating Global Adventure Kids, a cause for the establishment of primary schools in rural areas of need. To provide the resources and tools to build new schools, deliver educational materials such as books, tablets, and equipment. Giving the children in need the resources and power to learn and grow. We are starting small and will be growing this cause as contributions grow and as our events grow. By participating in our events, you are helping to support and contribute towards Global Adventure Kids.
The first project we are looking to support is in the Yubeng valley where the SHANGRI-LA Marathon takes place in the Meili Snow Mountains.  This is part of the eastern Himalayan mountains in the Yunnan province of China.  Details are currently being formalized and planning will proceed as support contributions begin to develop.
We are currently in the process of formalizing the non-profit cause and will be officially making it a global cause and incorporating it into our events. If you wish to participate, support, or contribute, we are currently accepting donations, you can donate with the form below or when registering to run our race events. The proceeds will initially go towards fully establishing the cause with remaining proceeds being applied to the initial project.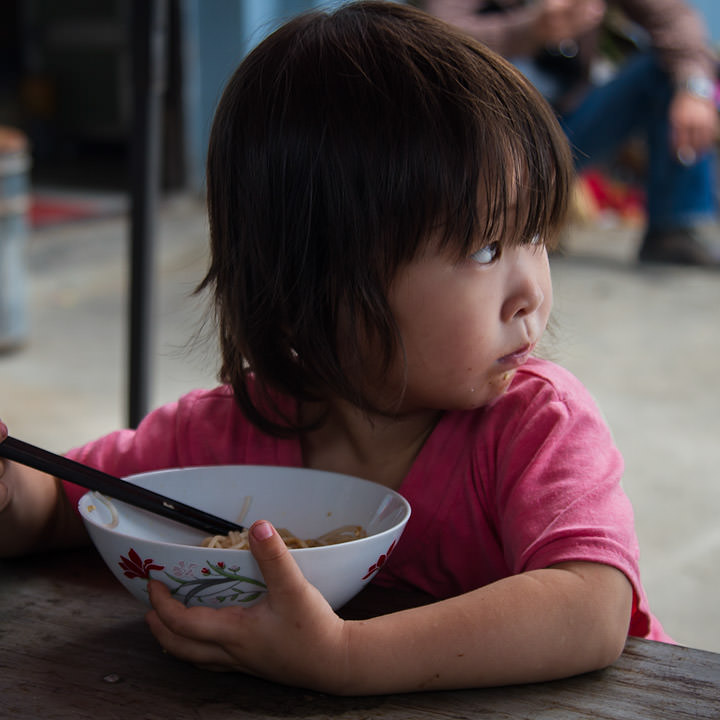 Never underestimate the power of dreams and the influence of the human spirit. We are all the same in this notion: The potential for greatness lives within each of us.
Donate to Global Adventure Kids