We Create Great Experiences
The experience your customers get when engaging with your brand or event is one of the most important factors to having a successful event. We can help elevate the experience, be it with your brand, website, photography, event or business. In addition to creating events, our services focus on the following core pillars to create great experiences.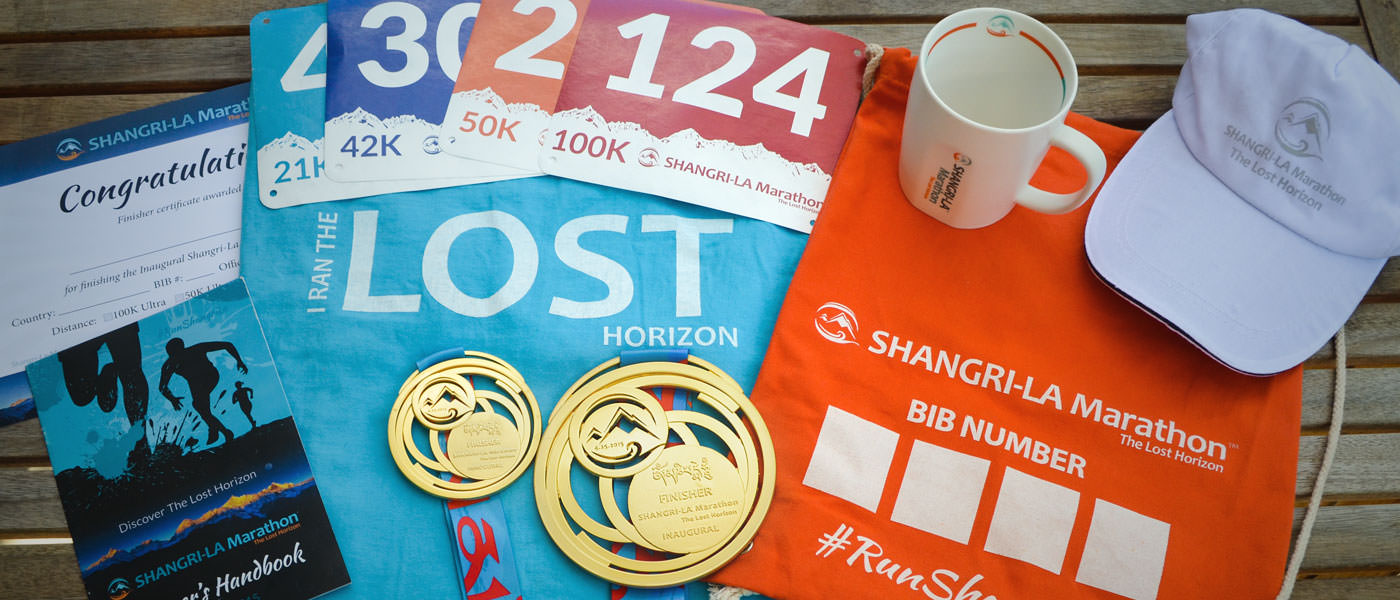 VISION
A strong vision behind a brand will help it standout and elevate above the rest. A great brand grabs your attention and makes a lasting impression that you never forget. On a more intimate level, people connect with a brand that has heart and soul, they get behind it and feel like they are a part of something great. A holistic brand vision is vital to your long term success.
DESIGN
Original creative design takes your brands vision and brings it to life. It is the visual experience that cohesively ties everything together. That experience should have continuity from the beginning to the end. At each engagement point, great design provides confirmation of brand vision by adding to, and elevating the whole experience.
PHOTOGRAPHY
Engaging photography and videos are essential to elevate and define a strong brand. People emotionally connect with compelling visual imagery, it helps provide a vision to what an experience will be like, allowing them to strive towards the goal of participating in that experience. Then post-event, having spectacular photos participating in an event complete the experience and allow it to live on forever.
Branding Services Include
Complete brand design
Logo
Medal and ribbon
BIBs
Runners handbook
Shirt
Finisher certificate
Course map
Course signs
Event signs
Copy writing
Presentations
Website
Email templates
Stationary
Event photography
Location photography
Arial photography
Drone & arial video
Video interviews
Let's Create A Visionary Brand
Contact us today to begin elevating your branding experience to the next level.
REQUEST A FREE QUOTE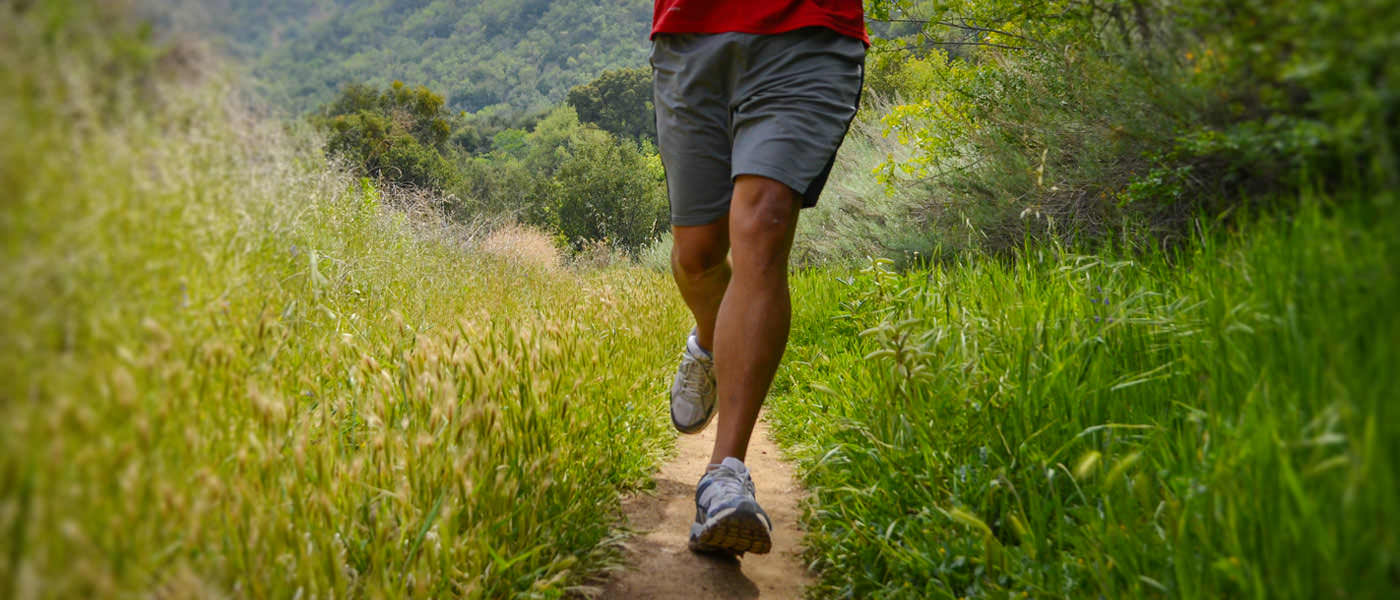 EVENT EXPERIENCE
While an event takes place on one day, the experience participants have can be year round. The experience starts with the first point of engagement, be it word of mouth, social media, or the website. That experience continues through multiple touch points, building in anticipation leading up to the event. Then during the event, followed by a long tail of post event engagement to create a valuable lifetime following of customers.
STRATEGY & PLANNING
Hosting a great race experience can have many challenges. Runners paying to participate deserve a well organized event that rewards them with a great experience. There are several touch points and moving pieces that need to come together to create a great race experience. Let us review your event and provide good strategizing, careful planning, and helpful services that will elevate your event above the rest.
TIMING & RESULTS
Event timing is a critical element that runners demand. Regardless if they come in first, last, or somewhere in between, finish times are a key metric that runners use to measure their success and set their goals. It gives them a gauge of where they stand against all the other participants. Event timing and results contribute to the live and post-event experience. We can help provide timing resource and services for your next event.
Consulting Services Include
Review & feedback
Event strategy
Marketing strategy
Social media marketing
Email marketing
Location scouting
Course route planning
Course measurement
Aid station planning
Volunteer planning
Registration/Check-in
Pre-race meeting
Start/Finish line
Event logistics
Communication plan
Event timing
Data management
Release waivers
Permissions & permits
Insurance protection
Tap Into Our Expertise
Contact us today to begin elevating your event experience to the next level.
REQUEST A FREE QUOTE
A Killer Website Experience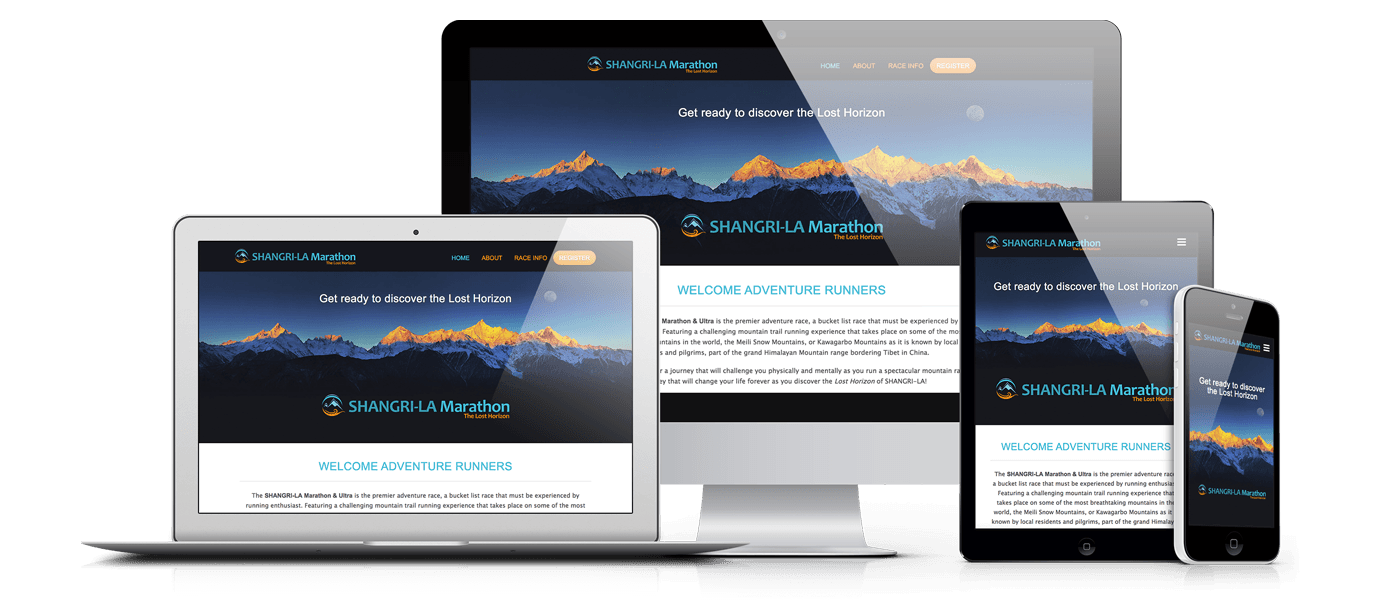 DESIGN
The visual design and branding of your website makes the first and lasting impression about your event. It pulls visitors in to engage with your content and to register for your event. We know that experience is critical to success. We focus on creating a strong engaging user experience that gives users what they need while successfully meeting your goals.
TECHNOLOGY
Web technology can be overwhelming, you do not need to understand it, simply know it allows us to create a great user experience regardless of the device or screen size. We take care of the technology for you, be it awesome pages, registration forms, third-party integrations, or a simple blog post. We got you covered.
MANAGEMENT
Creating a great website is key for your event, however there are several moving parts to having a website, including hosting services, security, email, data management, workflows and overall maintenance. Our services can take care of all of these and more for your online presence. Keeping you worry free and focused on your event goals.
Beautiful websites
Intuitive layouts
Responsive design
UX wire framing
Landing page testing
Registration forms
Ecommerce store
Payment gateway
Search optimization
Email lists
Website hosting
Domain registration
Email addresses
SSL/Secure certificate
Third-party integrations
Server security
Data management
Workflow process
Maintenance updates
Premium support
Elevate Your Website
Contact us today to get a killer website experience for your event or business.
REQUEST A FREE QUOTE