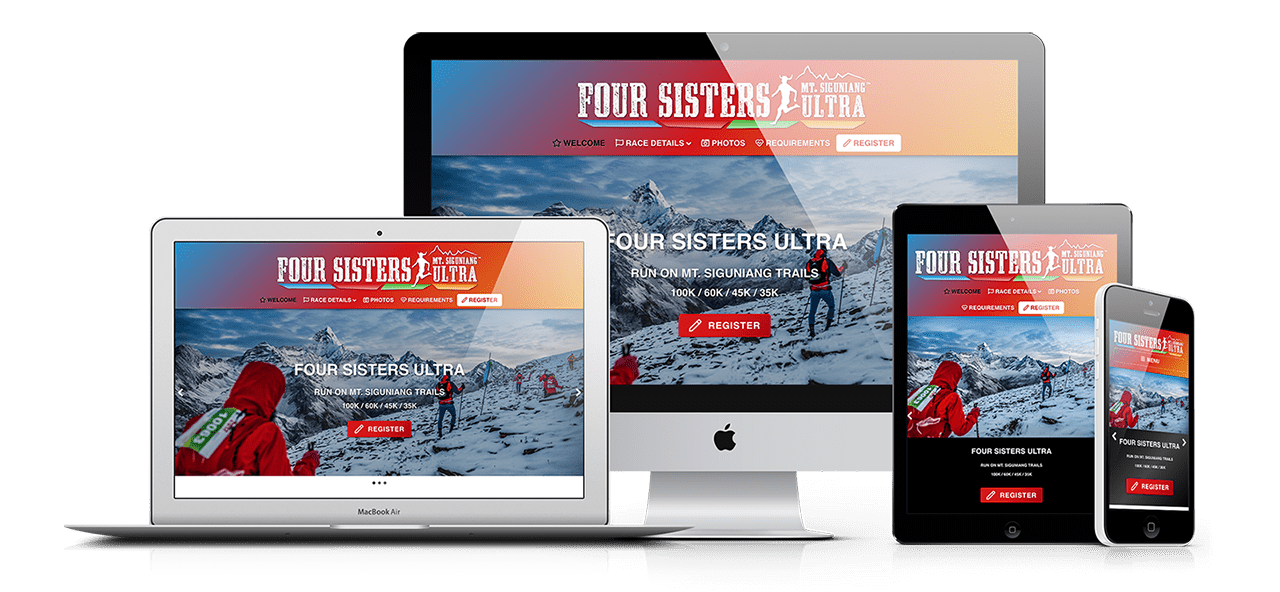 We collaborate and partner with race directors and organizations to help your race grow in the international market. Applying our proven methods, expertise, and strategy from our successful track record to reach the global running audience. We make it easy for you, and continue to help you grow year over year.
EXPERTISE
Vision
Branding
User Experience
Website Technology
Marketing Strategy
BENEFITS
International Exposure
Global Marketing
Increase Registrations
Increase Revenue
Race Consulting
Our Portfolio
We are passionate about creating amazing race website experiences that help promote, educate, and sell a race. View our portfolio of race websites to understand the quality of work and effort we put into every race. 
Grow Your Race Today
Contact us today for details on how we can elevate your race to the next level.
Timing Services
Looking to get your race timed? If your race is located in California then we can help you get accurate results at your race.