We feel the best way to experience landmark locations of the world is through the eyes of running, off the beaten path where you can soak in the sights and sounds to give you a true one-of-a-kind dream running experience. The following International races are supported and promoted by New Global Adventures.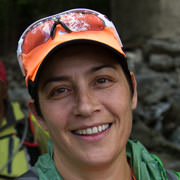 For me, finding somewhere like Shangri-La to come and do a race, is one the things you have to do before you die.
Keir G.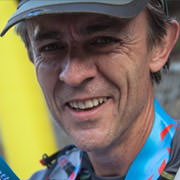 The climb up the mountain track was really tough, but hitting the ridgeline and the first glimpse of the snow peaks made it all worth while. It's a moment I'll never forget.
Brendan S.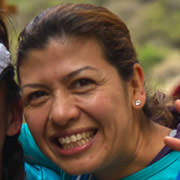 The race itself was amazing, the people and the landscape, the culture that you see in Shangri-La is like no other.
Bertha E.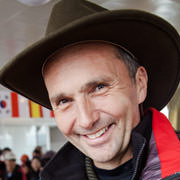 Well organized race in a spectacular setting. If you haven't done high altitude running, this is a new test for yourself.
Maurice D.
Discover More Awesome Races
In addition to incredible International adventures, we have several must run experiences in California.