Looking For Race Support?
At New Global Adventures we organize and host multiple races each year and receive hundreds of emails each week. To best help your request get to the right channel, please submit it directly through the contact page via the race website, find your race below. Thank you for your understanding. We look forward to hearing from you.
Choose Your Race
Choose the race you need support and jump directly to the contact page.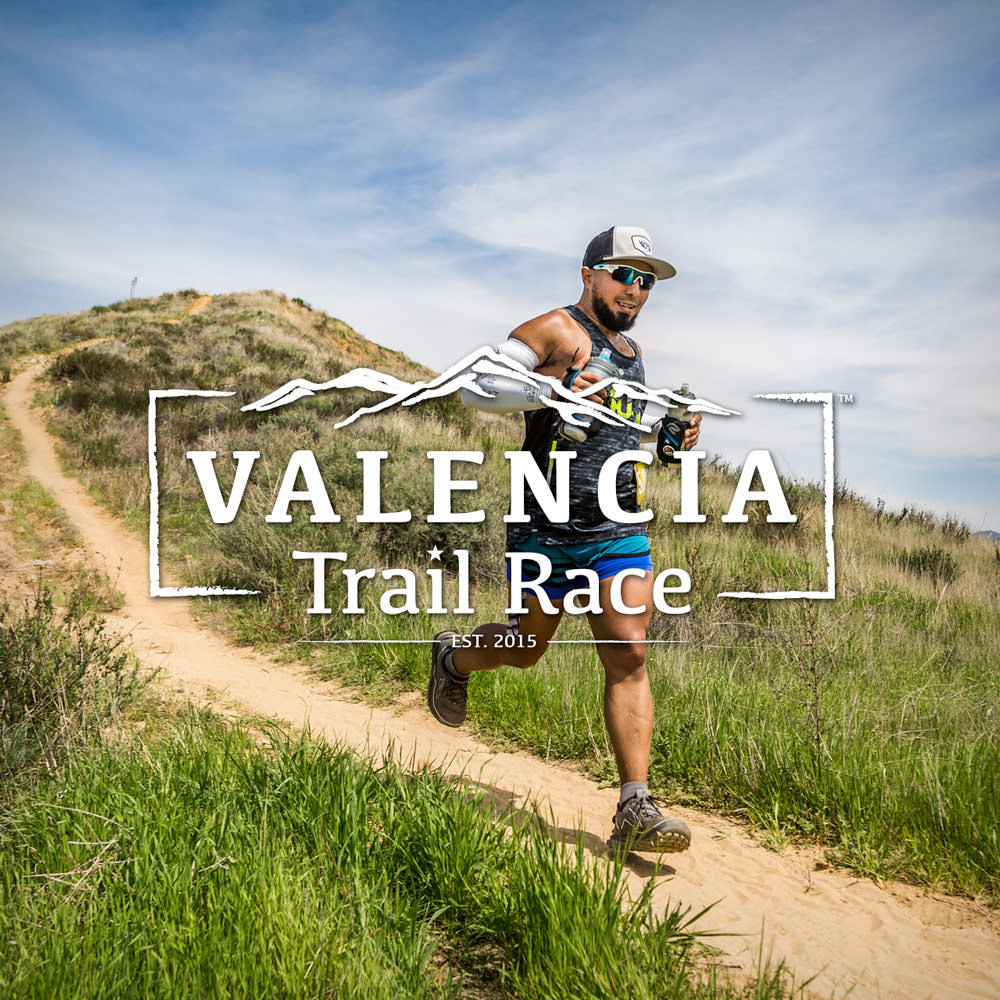 VALENCIA Trail Race
50K Ultra / Half Marathon / 10K
Valencia, CA

Silver Moon Race
10K / 6/12/24-Hrs / 100-Miles
Reedley, CA / Paso Robles, CA

Grit OCR
Obstacle Course Race
Santa Clarita, CA

Sugar Daddy Race
Half Marathon / 10K / 5K / Kids Run
Santa Clarita, CA

Be The Light 5K
5K / 10K / Night Run/Walk
Valencia, CA

SPACEROCK Trail Race
Half Marathon / 10K / 5K
Agua Dulce, CA

Run The GREAT WALL
Marathon / Half Marathon / 10K
Jinshanling, China

Wuyi Trail Race
100K / 60K / 42K / 16K
Wuyishan City, China

Four Sisters Ultra
100K / 75K / 50K / 35K
Mt. Siguniang, China

Taiping Lake 100
100K / 50K / 21K
Taipinghuzhen, China