The experience that runners and volunteers have with our races is what makes each one so special. Our core value is to lead with passion, creativity, and details to always make it the best experience possible.
We conduct a feedback survey after every race to learn how we did, how we can improve our upcoming races, and what everyone thought of the experience. Responses and feedback have been great, so it's clear that everyone is having an awesome time.
But don't take our word for it. Read a few of the testimonials directly from the runners below, then jump over the race to read dozens more from runners just like you!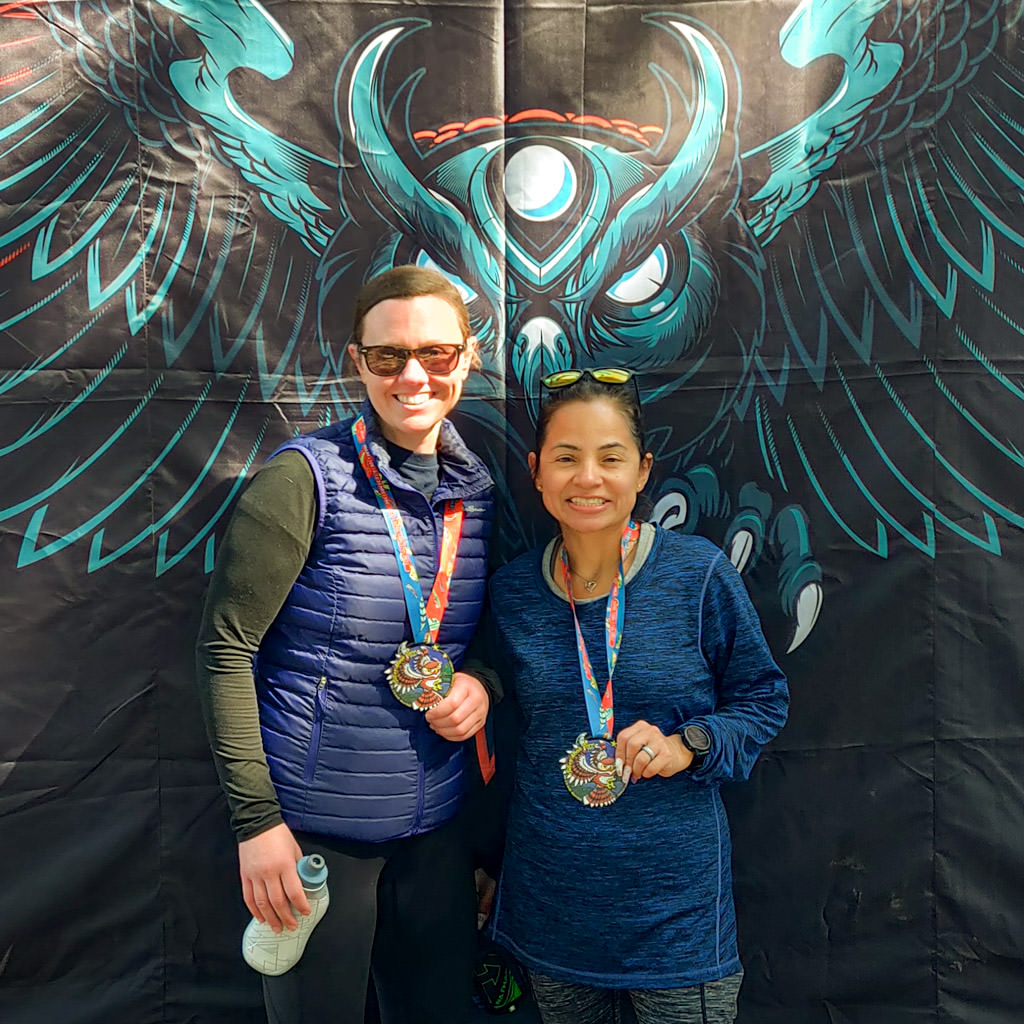 The Silver Moon Race is a must for any runner! The organizers and volunteers are so supportive to whatever your personal goals are! The aid station is THE BEST. You can park right off the course which is even better to access your own gear and see family. And personally being able to check off each completed loop on the leaderboard is SO satisfying! Such an amazing event!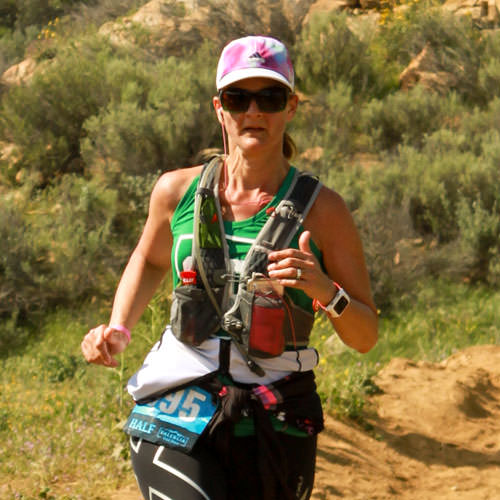 The race was extremely well organized with more attention to detail than I've ever seen in any trail or road race. The course was a lot of fun and the volunteers were awesome! There were many more aid stations than I've experienced at other races. The race swag was THE BEST! I can't wait to do SPACEROCK later this year, and the VALENCIA Trail Race again next year!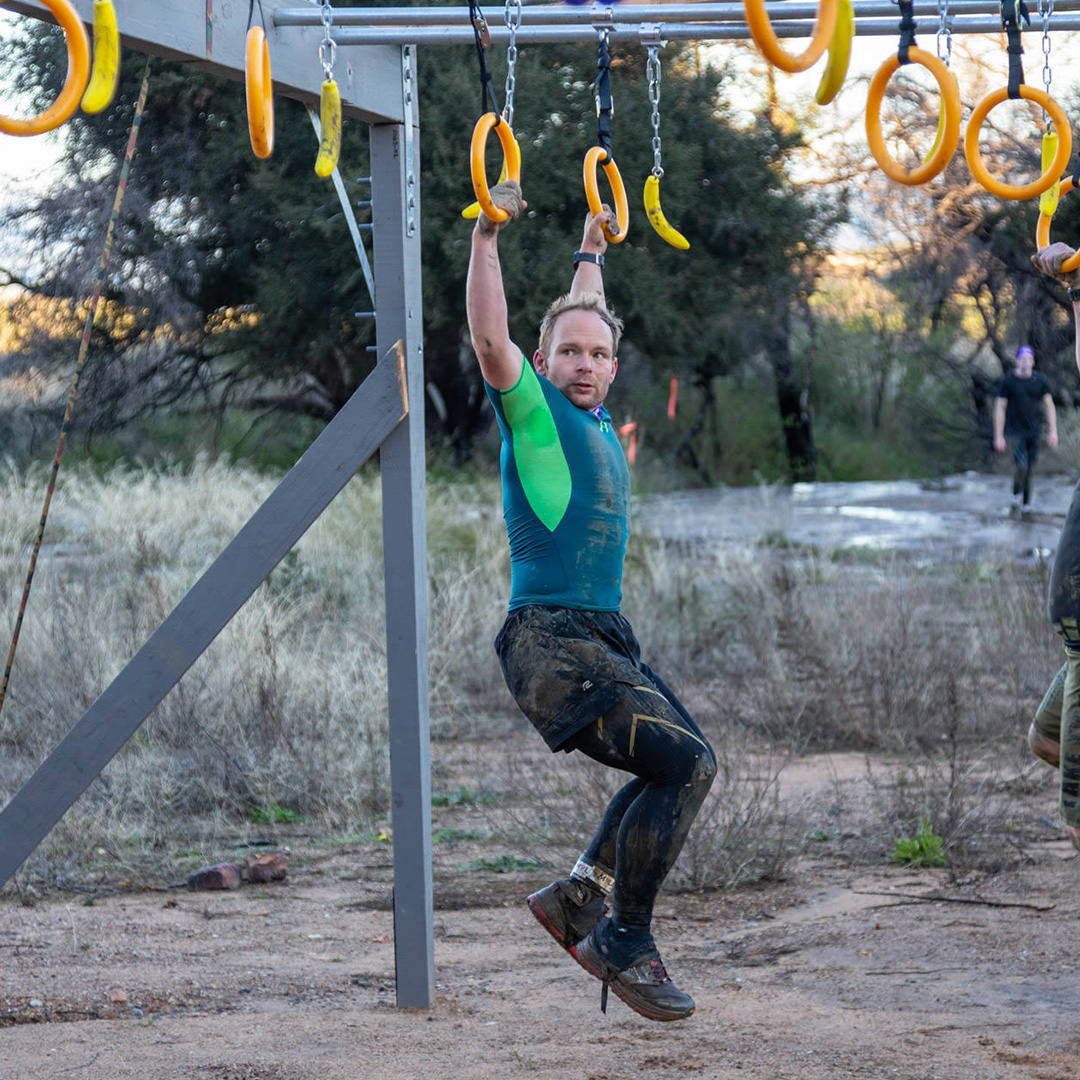 2nd year at Grit OCR, and keep 'em coming! Year over year this race gets better. The Grit team keeps innovating and tweaking the race to keep the experience fresh and challenging. It's easy to Race Local with events like this.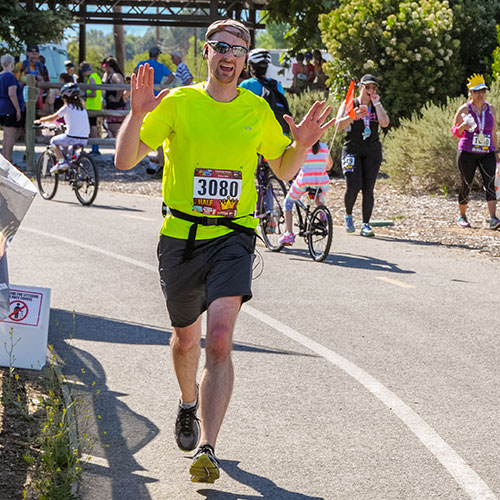 The Sugar Daddy half-marathon was a beautifully organized event. This was my first half, and I was grateful for so many smiling volunteers at the well-stocked aid stations that cheered me on to my goal! I'm already looking forward to next year and my next running goal. Thanks Sugar Daddy!!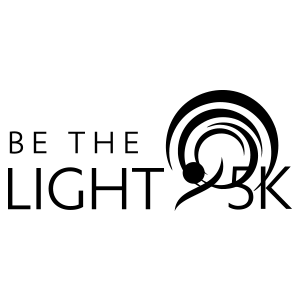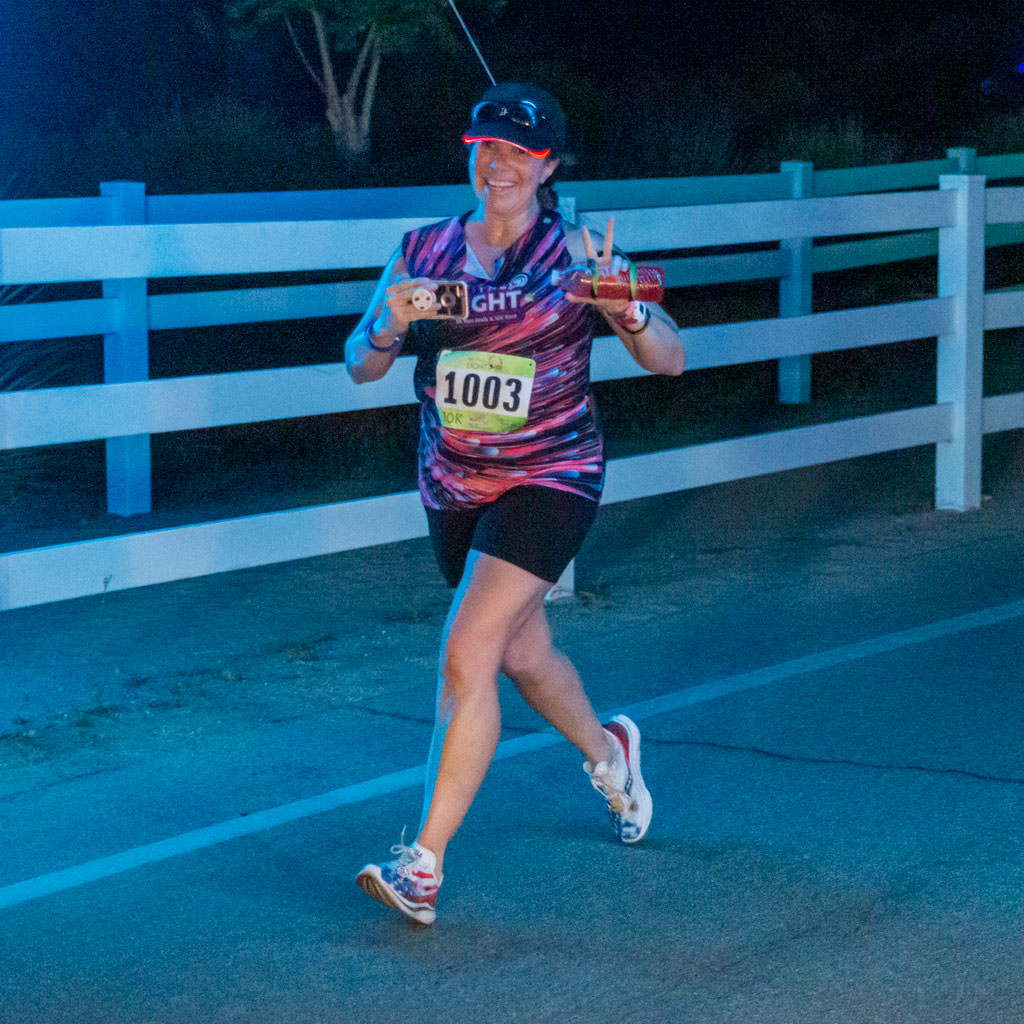 Be The Light 5k is more than a night race, it's a party! All the runners and walkers all lit up with the fun accessories provided, add to that colorful tunnels at the finish, upbeat music, cheering crowds and a beautiful medal at the end makes for one of the most anticipated events in Santa Clarita all while supporting a great cause.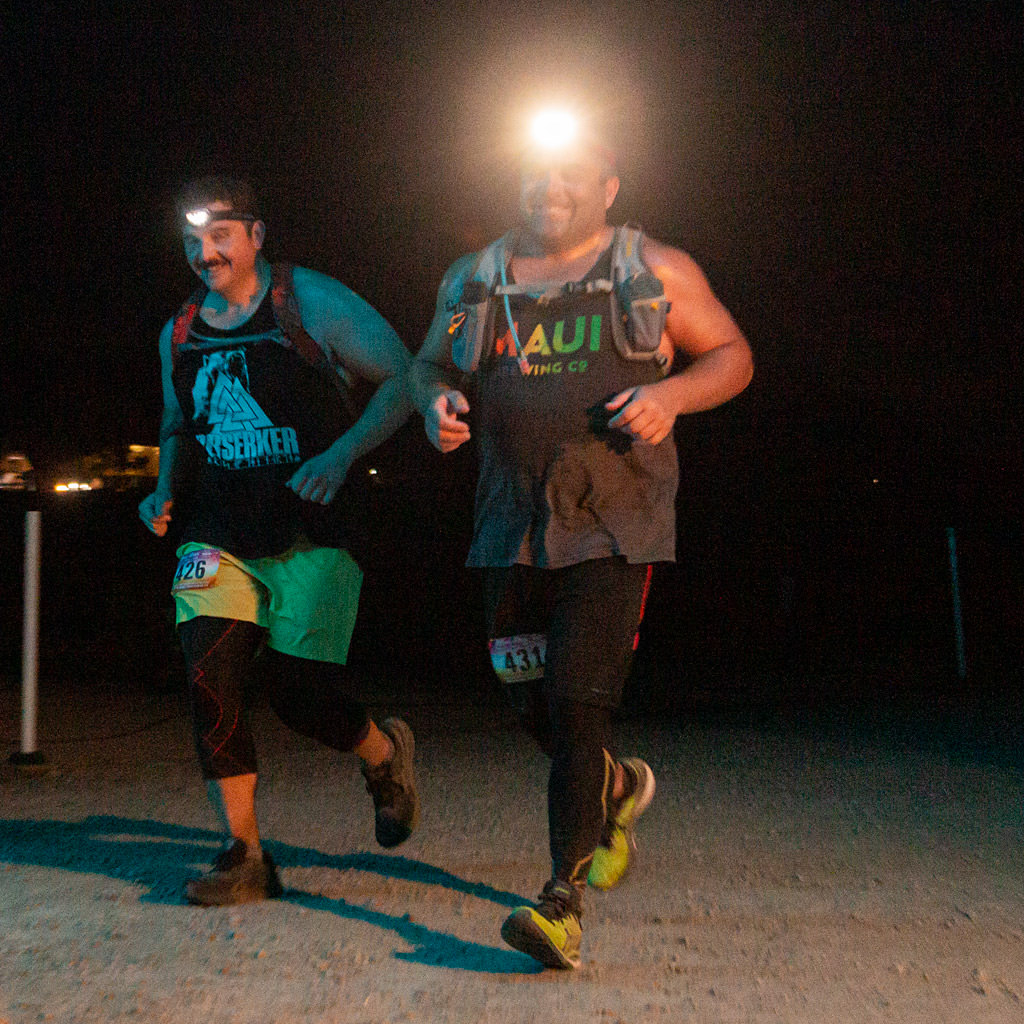 Running the Silver Moon Race is one of the highlights of my year! The race staff, environment, and overall energy of the race makes it one of my favorites. I much rather would run this every year over a race of 20-30K people.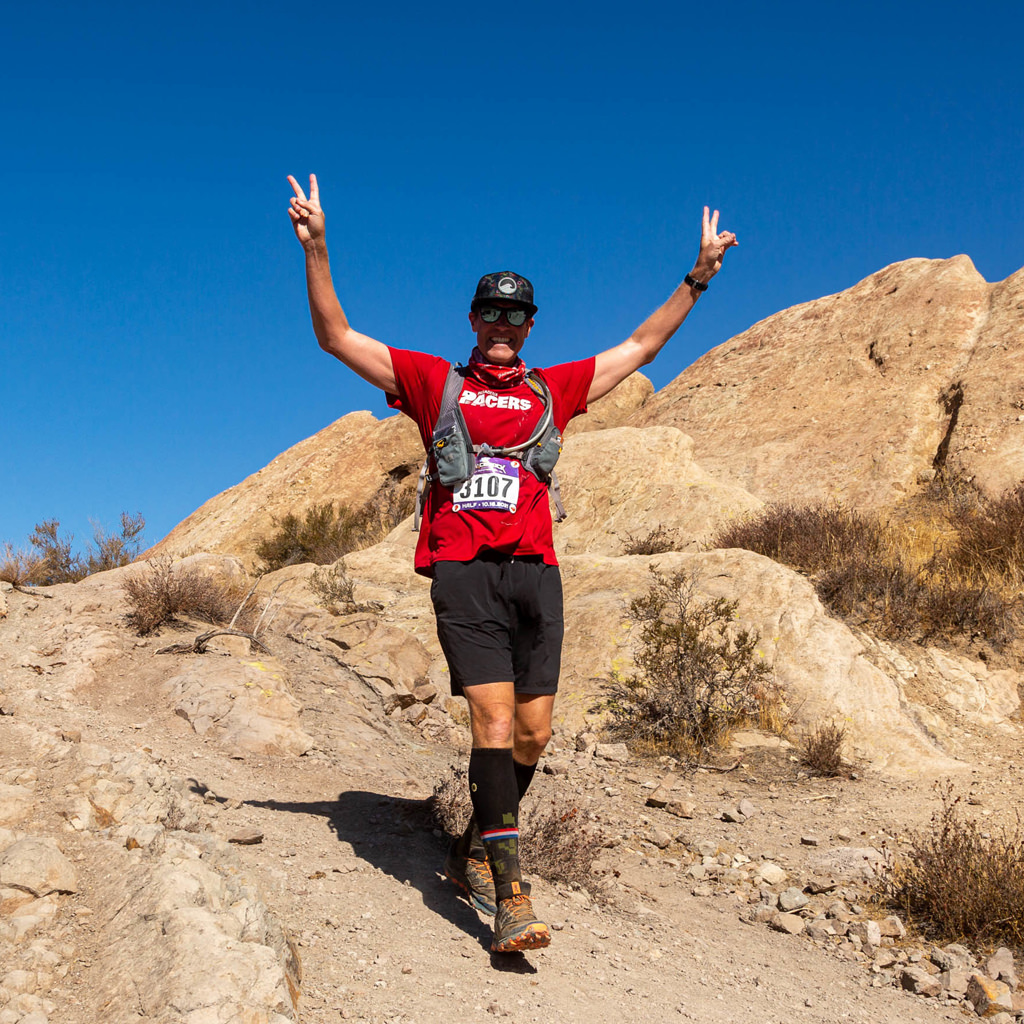 I absolutely LOVE Spacerock. Watching the sunrise at Vasquez Rock to start an amazing and difficult Half Marathon course is addicting. I'll keep coming back. The vibe is out of this world.
More Awesome Testimonials
Discover why so many runners give our races such awesome feedback and testimonials. Click on a logo below to jump to the testimonials page for the race.