Sponsoring a race is an awesome way to grow your business and brand.  Be it a global, national, or local business in our community. Enjoy the great benefit of receiving increased exposure to your business, products, and brand by reaching a very affluent audience of consumers. Our events attract a variety of participants from casual to athletic runners, they come from within the local community, from across the nation, and around the world to experience our races. As a sponsor your business, products, and brand will have a strong presence at the event engaging with participants and providing the ideal venue to grow your business now.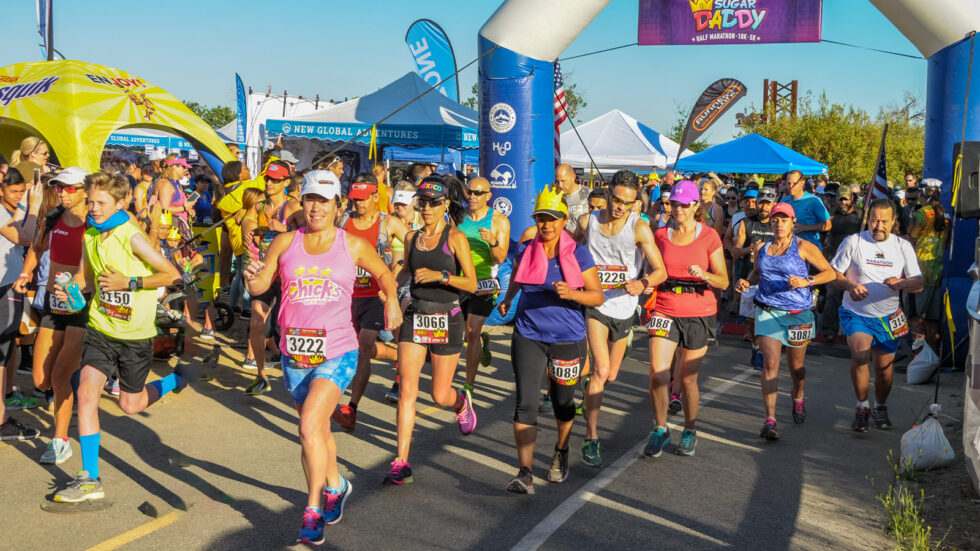 BENEFITS
Being an event sponsor brings many benefits that help grow your business and engage with your community.  Discover how we can help meet your goals.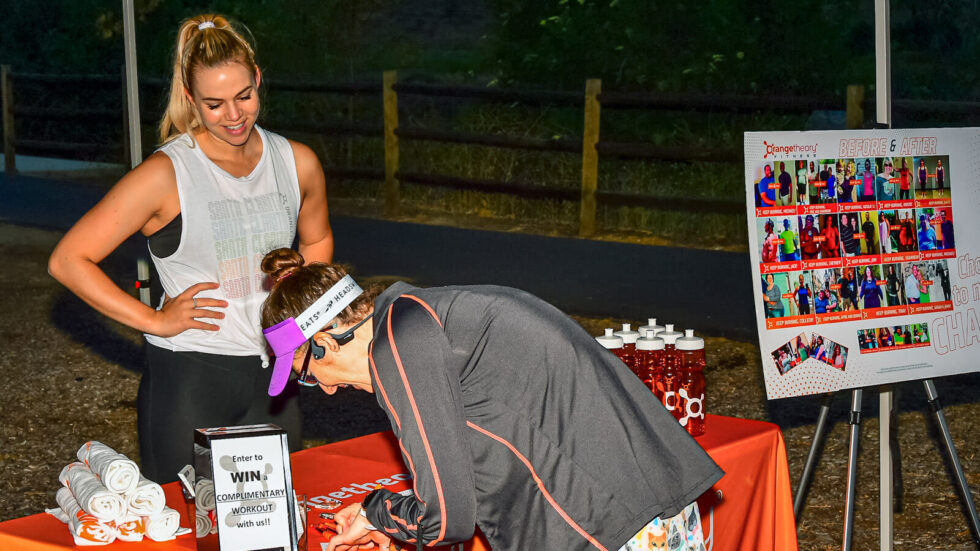 BE A SPONSOR
Ready to grow your business and join our awesome race experience? We have a variety of events in California to grow your brand and products with our audience. Sign up today!
Sponsor Benefits
Discover why being an event sponsor can help you grow your business and engage with your target audience.
TARGET AUDIENCE
Local and regional California residents
Active and healthy lifestyle
Successful careers, business owners, and homeowners
Actively engaged with the community
AUDIENCE EXPOSURE
700 to 1,200 runners
50-100 volunteers
Spectators
Thousands via local and regional media & press
Event social media reach 3,000 to 12,000+
Email database 12,000+
Event website with 50,000-100,000+ unique visitors per year
BENEFITS INCLUDE
Brand and/or product placement at the event
Space for a booth presence at the race festival location
Products put in the hands of participants and volunteers
Logo and link placement on the event website, email campaigns, and social media channels
Goodie bag inserts of promotional material and/or samples
Logo placement on event swag materials
Logo placement on event photo wall
Logo placement in runner's handbook
Logo placement in volunteer's handbook
Sponsor products in top finisher prize bags
Sponsor products in volunteer training raffle
Exposure to local, regional, and international athletes, runners, and volunteers
Press and media exposure to local and regional news
Press and media exposure to targeted running sources including magazines, blogs, event calendars, social media, and online running communities
Our events offer a range of sponsor options to meet your budget and goals.  Included are various perks such as logo placement on the event website, at the event, announcements, complimentary race entries, and more.
Event Booth Sponsor – Reserve a space to have a booth at the event festival and expo.
Barricade Sponsor – Have your logo placed on our custom double-sided barricade banners prominently on display.
Bib Sponsor – Have your logo placed on the event bibs that are worn by all participants during the race.
Swag Sponsor – Have your logo placed on event swag including shirts, medal ribbons, bags, mugs, etc.*
Photo Sponsor – We provide thousands of free photos after the race, this option has your logo watermarked on the photos that people download and share. 
Title Sponsor – Have "Presented by Your Company (or brand)" added with the race name and logo and placed on event swag items*
In-Kind Sponsor – Provide the event with products or services that can be used at the event to benefit participants and volunteers in exchange for having a presence at the event.
*Must sign up at least 6 months prior to the event for the swag options.
Options can vary and are tailored around each event, please check the sponsor program for each event below.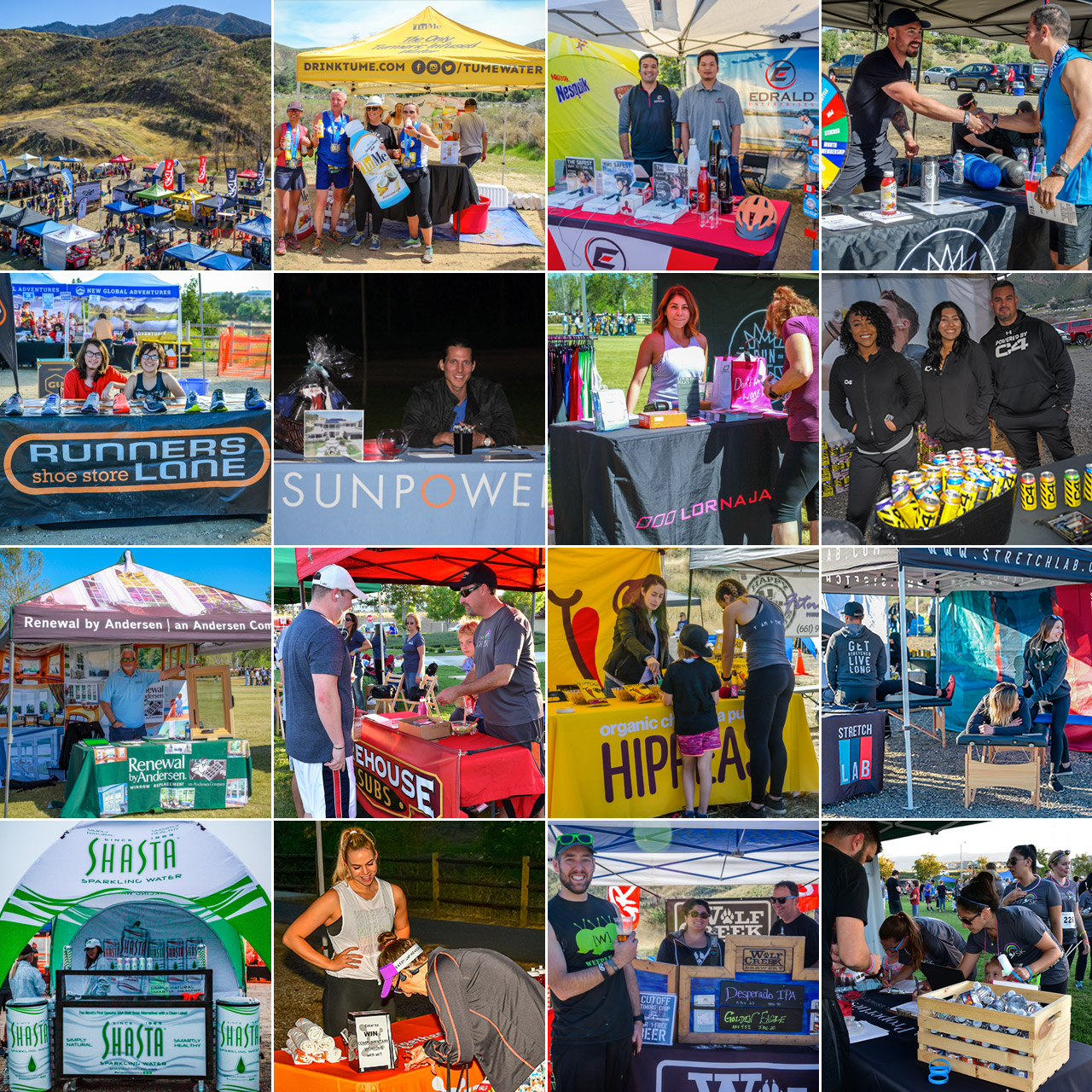 Be A Sponsor Today
Choose the race that you feel would fit your business, jump directly to the sponsor page to learn more and sign-up.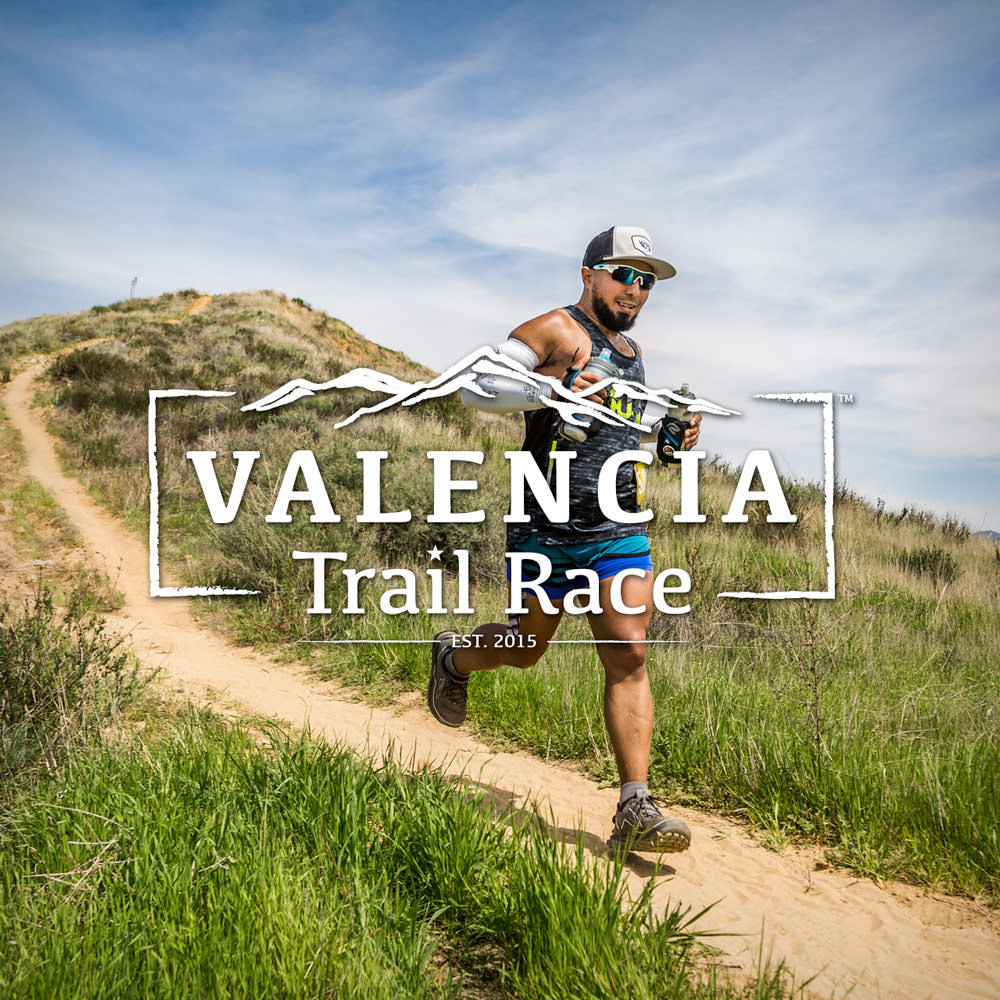 VALENCIA Trail Race
50K Ultra / Half Marathon / 10K
Valencia, CA

Silver Moon Race
10K / 6/12/24-Hrs / 100-Miles
Reedley, CA / Paso Robles, CA

Grit OCR
Obstacle Course Race
Santa Clarita, CA

Sugar Daddy Race
Half Marathon / 10K / 5K / Kids Run
Santa Clarita, CA

Be The Light 5K
5K / 10K / Night Run/Walk
Valencia, CA

SPACEROCK Trail Race
Half Marathon / 10K / 5K
Agua Dulce, CA
Meet Our Sponsors
Below are current and past sponsors and partners that have participated in one or more of our events.
Thank You!
We are always humbled and in awe of the amazing outpouring of support from our sponsors. Each sponsor contributes to the overall race experience for runners and volunteers, we would not be able to do it without your support. From our hearts, we are grateful and you truly are rockstars, forever a part of our race family, thank you!