Yunnan Puzhehei Marathon
A one-of-a-kind destination marathon race that celebrates the majestic beauty of the hidden gem known as Puzhehei in the Yunnan province of southern China. Taking place in the enchanting Puzhehei scenic area, featuring hundreds of green karst land formations surrounded with crystal clear waters and local farm lands providing breathtaking views. These undeveloped lands are known have some of the purest air quality in China. A combination that provides runners a truly unique experience that they will remember for a lifetime.
New Global Adventures in a collaborative partnership developed the event from start to finish. Defining the strategy and brand, executing a methodic event plan, visualizing the creative design, creating all event materials, location photography, online technology, and global marketing. Creating a holistic global adventure experience that excels on every touch point for an engaging experience.
*Note: In 2015 the event name changed from Yunnan Qiubei Marathon to Yunnan Puzhehei Marathon.
SERVICES PROVIDED
Strategic positioning
Branding
Photography
Location scouting
Course design
Event planning & organization
Marketing collateral
Campaign development
Website design & technology
Social media and engagement
Public relations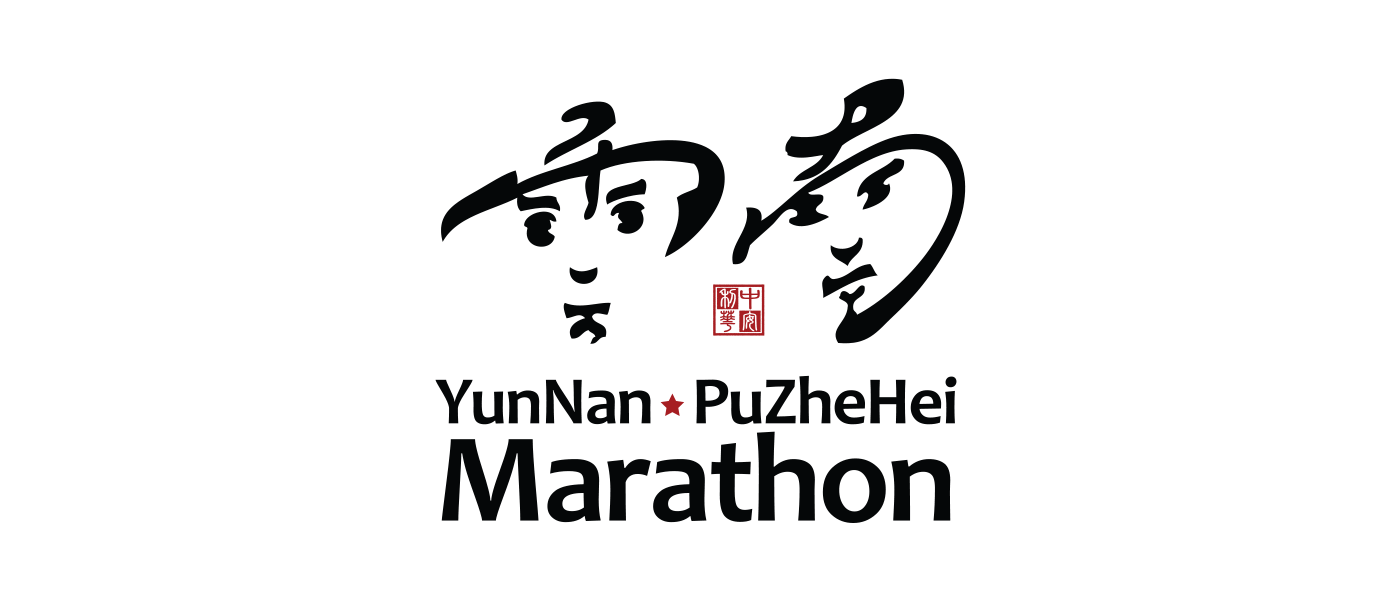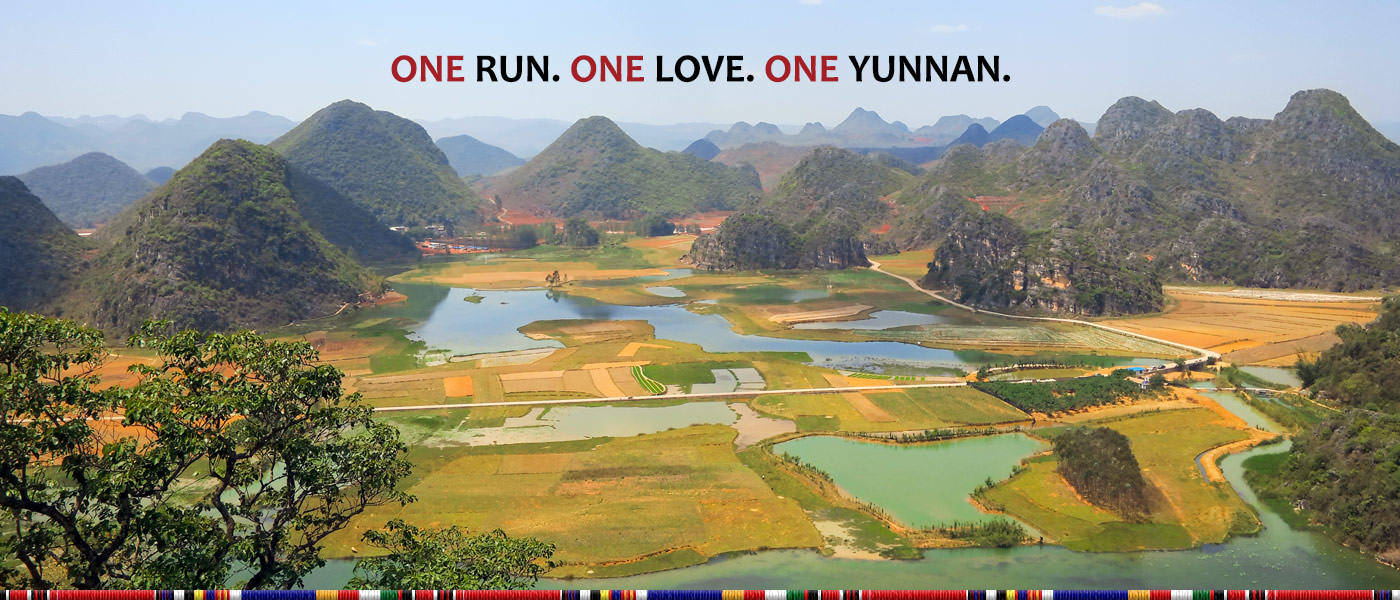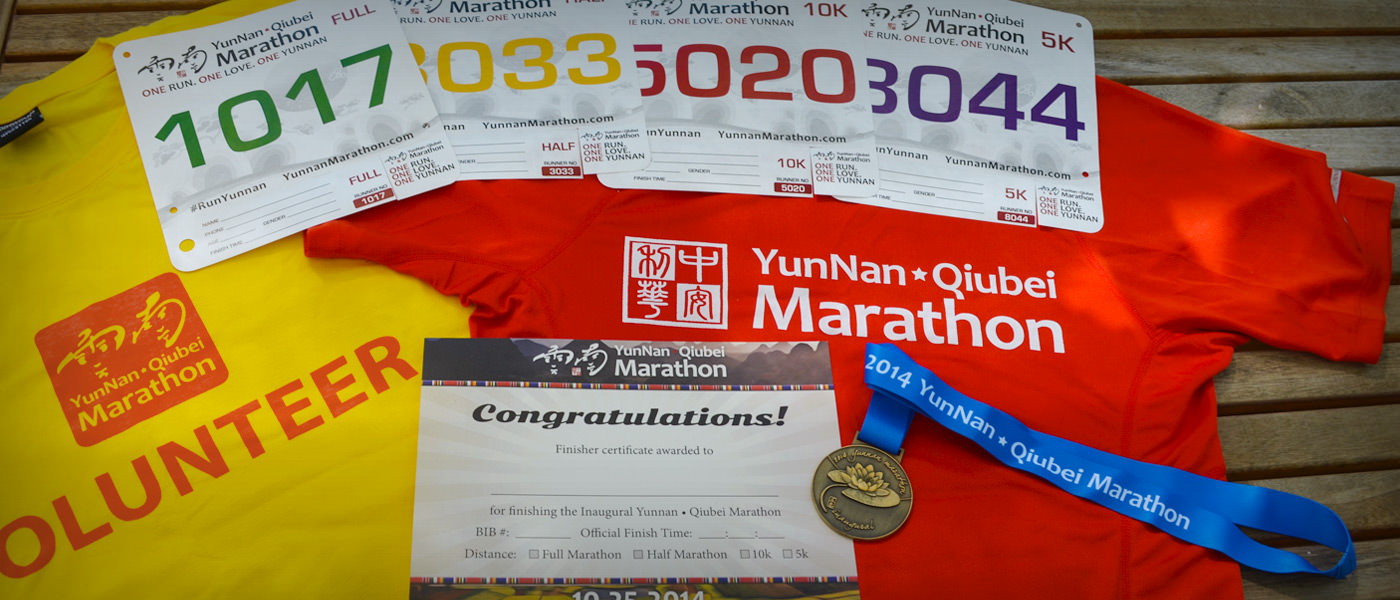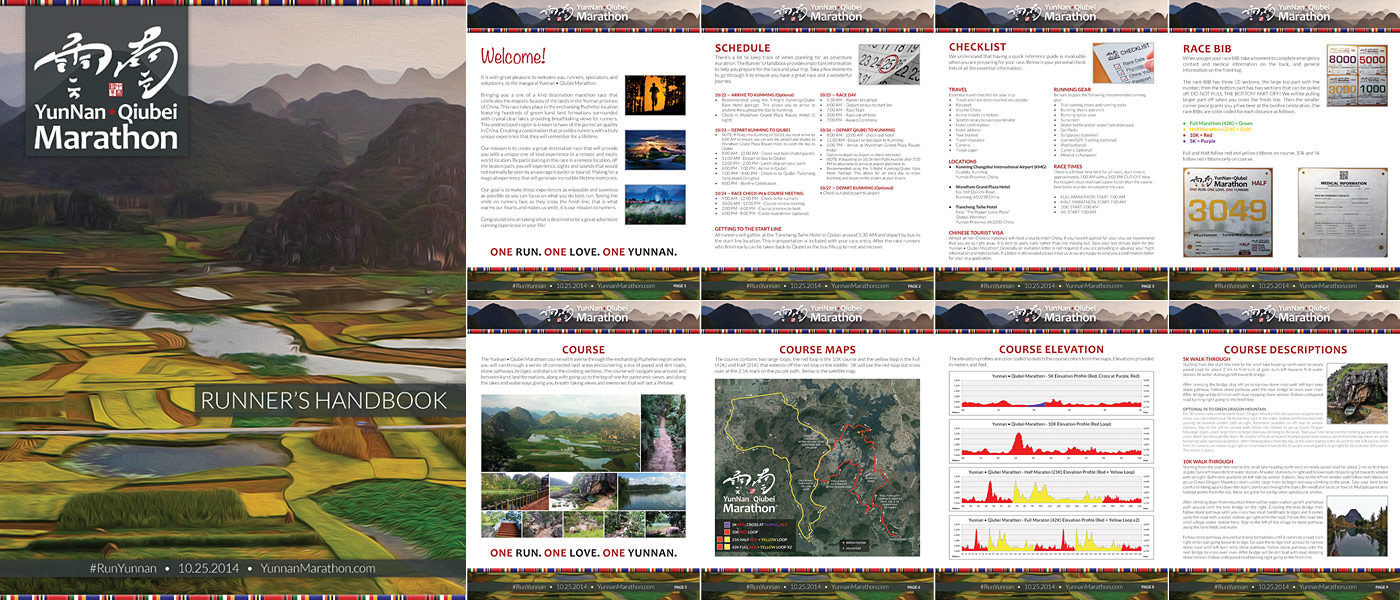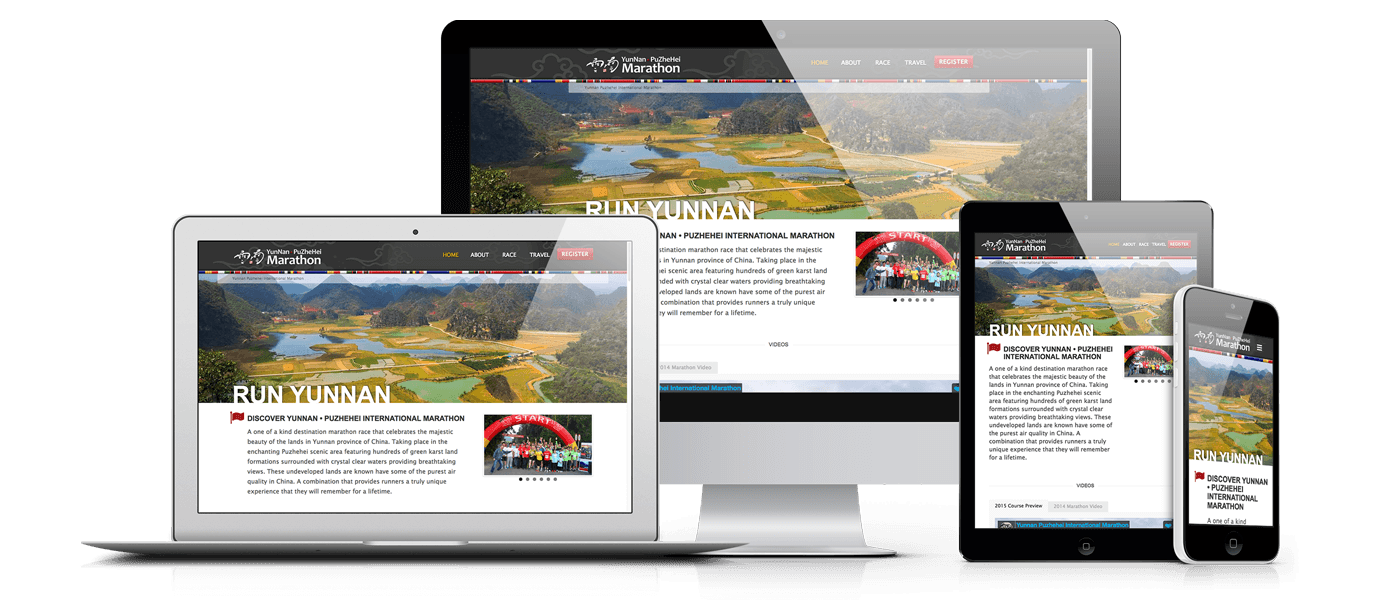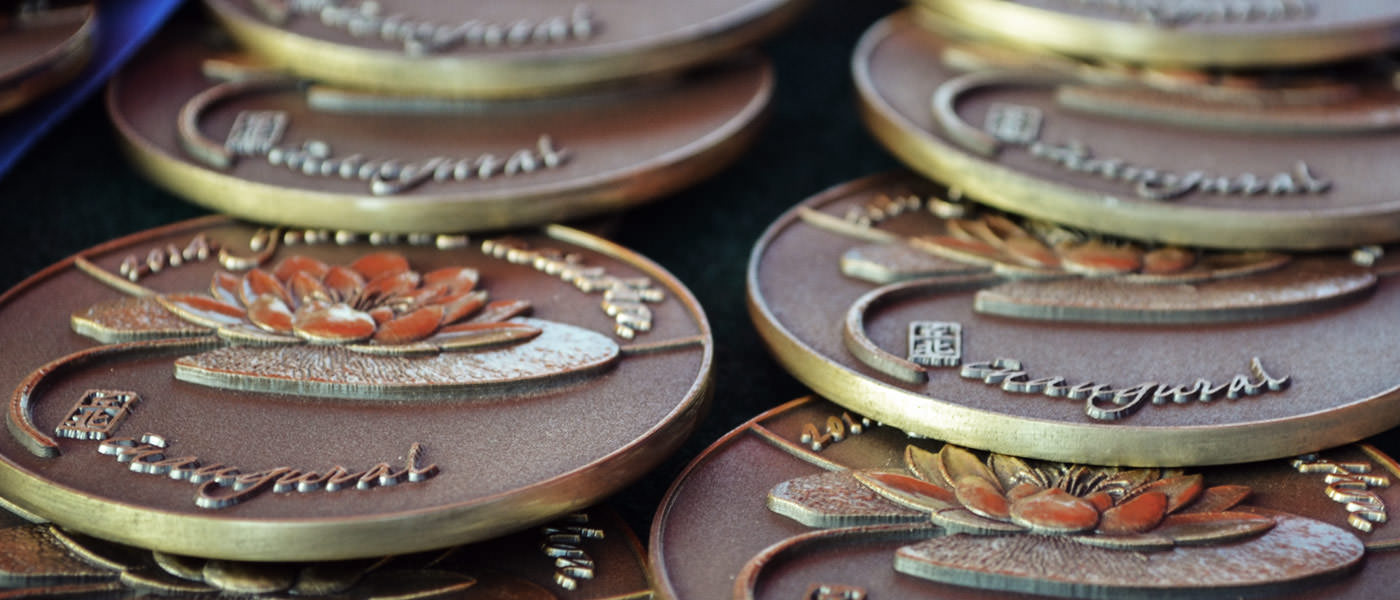 Let Us Create A Great Experience For You
Discover how New Global Adventures can elevate your event branding and experience.
LEARN MORE ABOUT OUR SERVICES