COVID-19 PLANNING & UPDATES
New Global Adventures would not have made it over the last 5-years without the tremendous amount of people in the community, the friendship, and love that has been supporting us through our events. Your success at our races has been our success and we cannot overstate our appreciation for all the love and understanding we have received. You have given us so many positive memories that are uplifting our spirits in these challenging times. We love our races as much as you love to be a part of them. We hope that everyone can stay safe, positive, and keep running so you can come run with us soon.
Love and happy running,
Terry, Jenny, Ryan, and the New Global Adventures Team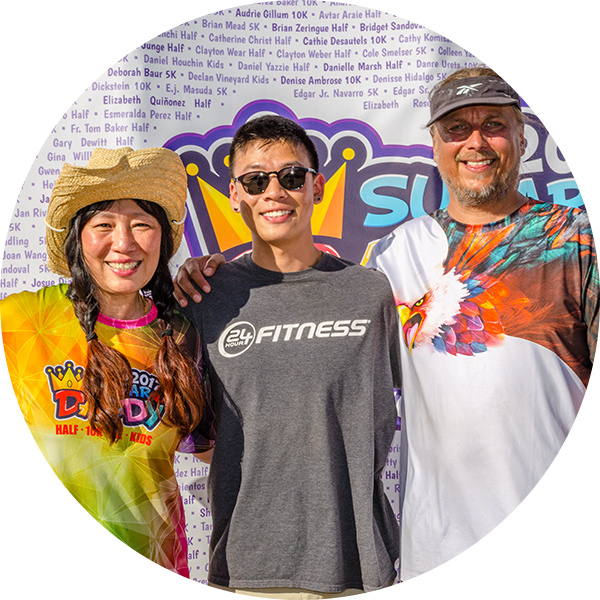 MARCH 18, 2020
Silver Moon Race postponed to October 31, 2020, read update here.